Are you looking for the best inspirational videos and quotes for motivation? I stumbled upon this list of the most watched TED talks and found the motivation and inspiration I drew from watching these videos was amazing. What a list! There is so much inspirational mojo to be found on this list. I hope you enjoy this list as much as I have. Here is the post and the page link to the original link:
The 20 most-watched TED Talks to date
TED is dedicated to ideas worth spreading. And that leaves many wondering exactly which ideas have been spread the most widely in the six years that TEDTalks videos have been available online. Here, a list of the 20 most-watched talks on all the platforms we track: TED.com, YouTube, iTunes, embed and download, Hulu and more. From education to brain function to inspiring messages to techno-possibilities, this list represents quite a breadth of topics.
Compare and contrast how the 2012 list of the most popular talks 
stacks up to the 2011 list
, written on the fifth birthday of TEDTalks videos.
Written by 
Lisa Rangel, Executive Resume Writer
If you are interested in working with Lisa Rangel, 
an accomplished executive resume writer, social media profile writer and job search consultant
, to achieve the social media exposure and land the interviews you want, 
sign up for an exploratory call now
 and learn about the Chameleon Resumes services that can help you land your next role.
---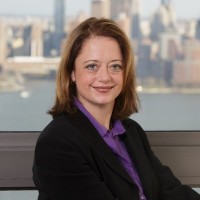 ---