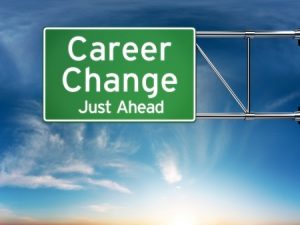 Money Magazine wrote an article about "The 8 Best Skills for Career Changers", and the author lists LEADERSHIP as the second best skill for a career changer to have and to showcase on their resume as a transferable skill.
Leadership is one of those skills that everyone claims to have but few know how to list on their resume effectively.
It's an important soft skill.
Up until relatively recently, companies thought that hard skills are what would get them their bottom line.
Now we've come to realize that soft skills are just as important when it comes to growing a company. Soft skills are considered to be behaviors and traits such as adaptability, critical thinking, people skills, likeability, time management and innate leadership.
How do you show that you have strong leadership skills in a concrete, measurable manner on your resume?… Continue Reading…