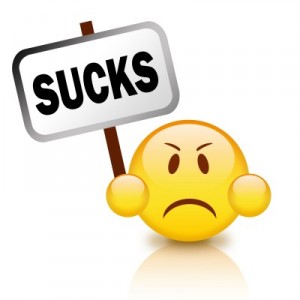 I was a search firm recruiter for 13 years and I can tell you that a reverse chronological resume is really the only way to go. Functional resumes suck.
I ran a consulting desk for the majority of the time I recruited and I still believe that a chronological resume is best for job seekers pursuing  either direct hire positions and consulting work. Functional resumes just don't work.
This blog post initially ran as a Guest Blog Post by @LisaRangel on Tim's Strategy. 
While there are many reasons why a chronological resume is best, there are three main reasons why I (and most recruiters who won't call you for an interview) dislike functional resumes and why you should consider not using one:… Continue Reading…