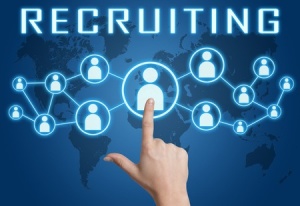 You have read so many articles like "14 Ways to Use Twitter to Land a Job" or "8 Ways to Get Recruiters to Find You on LinkedIn." You may have
read many of ours giving this type of premier advice…but here is the million dollar question…
Are you doing it? Any of It? Even a little bit of it?
You know the answer to that…
I have to believe you do not need any more convincing as to why you must use social media in your job search…but in case you do here are some numbers to consider.… Continue Reading…