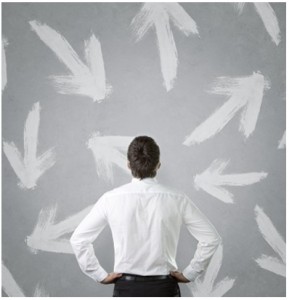 I have talked to about a dozen job seekers over the last two weeks that are stuck.
They are waiting until they perfect the language on their resume before they send it out, and they keep asking for feedback.
And they get different feedback every time, so they are in constant resume editing mode, but not contacting anyone for interviews.
They want precisely the right list of contacts to reach out to before they start reaching out.
They want to have interview preparation down pat, yet they haven't sent out a resume.… Continue Reading…