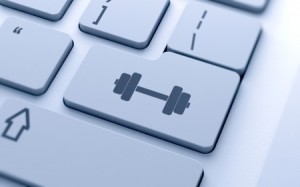 How to handle your employment status on your LinkedIn profile when you are unemployed is a question many executives ask when they are in between positions.
One major issue you may run into is that your status may drop when you do not have a "to present" position listed on your profile. For example, if you have an end date for your last position on your LinkedIn profile and you do not have a current position, your status may drop from "All Star" status to "Expert" status. This can make it more challenging for your profile to be ranked higher in search results and for people to find you.
The question then becomes, how do you keep a high status and preferred search result ranking while remaining truthful about your employment situation?
However, there are a few things to keep in mind to make sure your profile is being viewed as much as possible.… Continue Reading…