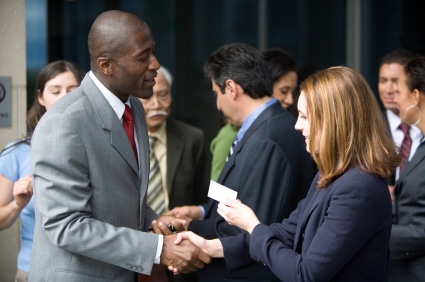 Have you ever connected with a new contact at a networking event, had an interesting chat, shared contact information, and had the best of intentions to follow up with each other, but never did? Has this happened to you? Whether you are looking for a new job or growing your business or both, effective networking follow-up is a skill that can help you achieve your goals.
According to the latest study from CareerXRoads, more than 27% of external hires in America are from referrals. In fact, it's the top external source of hires today.
According to the New York Times, 65% of new business comes from referrals. A Nielsen Study cited clients are four times more likely to buy when being referred from someone they know and trust.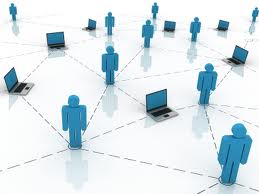 So we know why we network, but what do you do to follow up after a networking event? After all, it's what you do after the event that matters, as that is where the real work begins!   Here are some suggestions of what to do:… Continue Reading…