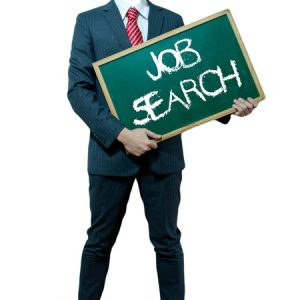 When my son was a toddler, I recall a time when he was coloring with a box of many crayons on a large white piece of construction paper – like one of those 128-crayon boxes.
These expansive boxes of crayons made me giddy as a kid (I digress).
There he was… Scribbling and drawing, creating his next refrigerator-bound masterpiece, when he looks up and says to me, "Needs batteries" while holding up the white crayon.
He repeated "Mom, the white crayon needs batteries."
Took me a minute… Toddler-logic-translation led me to believe, the white crayon was not working on the white paper so it must need batteries, of course.
Toddlers are cute in how they think, eh?… Continue Reading…