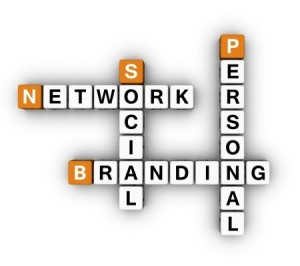 You've heard about personal branding and social media. You've also heard that companies are now using social media to screen candidates. Now you're wondering how to ensure that all your social media platforms make you look good to an employer. While there is much to know, quick social media profile fixes can boost your online brand fast.
The biggest mistake job seekers make when dealing with their social media pages is not having them in sync with one another. Potential employers are experts in looking for details, as such you must make sure that all your social media profiles match up. The key is to employ easy social media profile tweaks that can have big results.
For instance, if your LinkedIn profile says one thing and your Twitter page says another, the prospective employer may be scratching their head wondering what the deal is with your identity. Below you'll find some of the most common fixes you can make to ensure that all of your social media profiles are in sync with your brand.