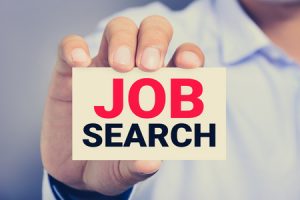 I had a year-long Triber ask me what I thought of an article about discrimination towards the unemployed.
He is a skilled, experienced tech person who has been unemployed for a year and curious as to what I thought about President Obama's efforts to make the unemployed a protected class (which was successful in some capacity in some states in the US).
My answer?
I don't pay attention to it and I think focusing on proving it or disproving it is a waste of time.
It won't land a job seeker a job.
Look… Let's say discrimination against the unemployed (not interviewing someone because they are currently not working because the employer assumes they have dated skills, are lazy or are unemployable in some way with out evaluating each person) is 100% real.
Let's assume that we prove beyond a reasonable doubt that it exists and is the sole reason why this Triber is not employed right now.
What does that do? How does that help?… Continue Reading…