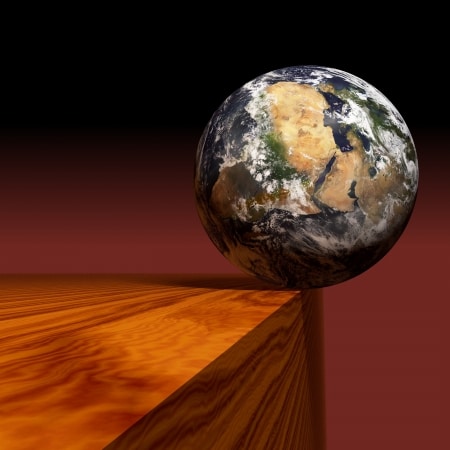 Creating Job Stability in an Unstable World
Brexit. Brazilian economy. Trump. Euro currency instability. African economic outlook. Asia-Pacific stock market. And now the global coronavirus pandemic.
Up. Down. Way down. Way up. Yo-yo.
Action. Reaction. Reaction to the reaction.
Whatever your economic or political beliefs, I think we can all agree that today's world is unpredictable.
Some would even say unstable.
When things are good, they can change suddenly or subtly to challenging – and when conditions are bad, they can improve over time.
Nothing is static for anyone.
A government move in India can affect workers in the US, and vice-versa.
A business decision in the US can affect businesses globally. Positively or negatively.
An initiative in South America can affect supply/demand for certain industries in Asia.
We are an interconnected world and it's flux affects us all – sometimes good and sometimes bad.
So how is one to stay continuously employed in an unstable world?
How can an earnest, committed, talented person maintain a stable job in the face of global economic instability?
Well, first accept that you can't have a stable job – but you can have stable employment.
Did I get your attention?
You can't control if your job is continuous, but I firmly believe you have control over making sure your employment is stable.
What do I mean?
A job is one job.
Thinking it is going to last forever is unrealistic. It's a mindset that sets you up for disappointment and economic instability.
However, employment to me, is simply getting a paycheck.
It may be from one job over 10 years. It may be from 3 jobs over 10 years.
The goal is to take action to be continuously employed.
The mistake many people make is that they think they have to remain employed at the same job for job stability.
Wrong.
Job stability needs to be redefined as the steps one needs to take to ensure they always have a job – not simply staying in the same job for a long period of time.
You can't control how long you stay in a job, but you have a better chance at ensuring you are always employable – which increases your chances at always having a job.
And while this is important for everyone, it is especially important when you make six figures, given that six figure jobs are harder to find than five figure ones.
How do you start to ensure you are always employable – which leads to you being continuously employed?
You create demand for what you do.
You make sure you document your wins and factually share these wins in the right venues to remind your employer and their competitors that you rock.
Best way to do this?
Update your resume with your achievements. Always have a document that documents your wins ready to share anytime.
Want to know how to write an achievement-based resume that will highlight your wins to help you remain consistently employed? (This is REAL job stability – it's not expecting one job to keep you employed, but ensuring you are always employable.)
Join me for my next no-cost "How to Design a Powerful Resume to Land 6-Figure Interviews and Get the Offer!" Master Class on Tues. 9/7/2021 or Thurs. 9/9/2021.
Reserve your seat here:
You have to be responsible for you.
No one owes you a job and no company owes you steady employment. Period.
It is your responsibility to ensure you are always employable for as long as you want to work.
Start by documenting your awesomeness in a way that shows you are the premier candidate for what you do.
Don't leave your personal marketing to chance. Stay ahead of your competition by keeping your resume updated and learn how to do it right from the start:
During my next resume writing training session I will show you…
How to write achievement-based bullets to showcase your wins and skills.

The worst possible way to start your resume – ensure you are not making this critical mistake.

How to keep a reader engaged reading your resume to get the coveted phone call.
Reserve your seat for the session of your choice here:
See you there!
Be well!
Lisa
Lisa Rangel – Executive Resume Writing Services
Chameleon Resumes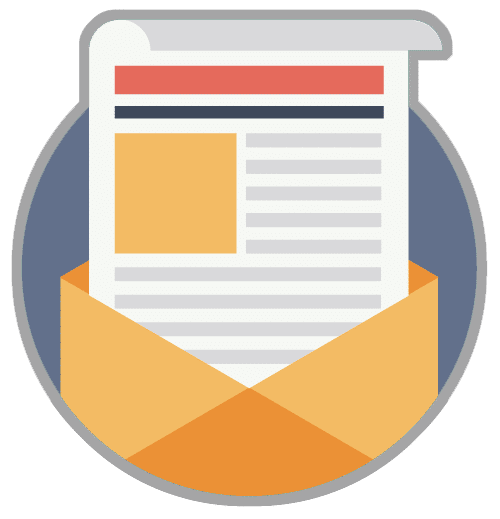 Landing your next job doesn't have to be an overwhelming, frustrating or time-sucking task. Get daily tips on how to find the position you deserve,  delivered right to your inbox:
The #1 addition every resume needs in 2023 and beyond.
How to get prepared for a job change even if you like the job you have.
How to handle a chaotic job market and where to focus your job-seeking efforts (hint, it's not the job boards).
Where to find great jobs without submitting 500 meaningless job applications.
How to slice through the Applicant Tracking System B.S. and land a 6- figure role you love.
How to track down the "unpublished job market" and have your pick of the best jobs out there.
How to write a resume that will hit hiring managers right between the eyes and have them scrambling to book your interview.
How to get up to speed with your online branding and write a LinkedIn profile that positions you as the #1 expert in your field.
How to approach job seeking with the "human touch" so you can keep the bots at bay.
And finally, access to our 4-stage META Job Landing system we've used with thousands of job seekers just like you.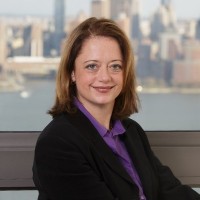 Lisa Rangel and The Chameleon Team are the only executive resume writing, LinkedIn profile development, and job landing consultancy who has been hired by LinkedIn and recognized by Forbes. Our 4-Stage META Job Landing System stems from decades of corporate and executive recruiting experience to position you to land your next 6-figure role faster.

Looking for an article on a particular topic? Use the search below...