Curious as to how you can make money doing what you love to do? LinkedIn hired me to write an article for their job seekers audience to explore how to turn your passion into a career using LinkedIn to help you with that research: How To Turn Your Passion Into A Career: http://bit.ly/M9jfOA Want to read all three articles I wrote for LinkedIn? 
Click here to read them now
Written by 
Lisa Rangel, Executive Resume Writer
If you are interested in working with Lisa Rangel, 
an accomplished executive resume writer, social media profile writer and job search consultant
, to achieve the social media exposure and land the interviews you want, 
sign up for an exploratory call now
 and learn about the Chameleon Resumes services that can help you land your next role.
Posted:
---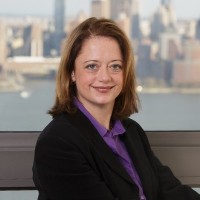 ---