When a job seeker tells me, "I am open…" when I ask what type of job they are looking for, I roll my eyes.
The job seeker is lying when they give me that answer.
No… You are not open…
If you are a $255,000 Marketing Director in your last job, you are probably not going to take a $55,000 Marketing Assistant Job, right?
And you know you may not be qualified for a $400,000 Chief Marketing Officer job, as much as you would love to eventually have this type of job.
So, no, you are not open… That's false.
This "I am open…" answer tells me you are wishy-washy and don't stand up for what you want.
It tells me that you are getting desperate and think by saying "I am open…" you will have floods of opportunity come at you - with nothing mistakenly ruled out by having to be specific.
And you could not be more wrong.
Specificity gets interviews… A broad reach keeps you stuck in your crappy job or soul crushing unemployment, essentially killing your job search.
Broad resumes do not receive interviews when it tries to be all things to every employer.
Drawing from my 13 years of recruiting, here is why I know broad resumes do not work and specific ones do:
When someone has a broad resume, a resume without a target title or any specificity as to what type of job they seek, I start by asking, "What type of job do you want?" When the person cannot answer me in a simple elevator-pitch-type answer, then it makes it hard for me to help them. I don't know where to start. I don't know if they want to change careers, change industries, make a lateral move, land a promotion, stay performing the same function or if they are in an exploratory phase as to what may be next for them. I still need to ask a series of "career coaching" type questions to get to what they want to do and don't want to do—and when I eventually get to that answer, it becomes clear they were not "open to anything" by the simple fact they were able to get specific with me.
On the other hand, when someone answers with a career change, industry change but stay doing the same function, lateral move, promotion only or if they are in an exploratory phase to figure out what is next, I can help. I can offer suggestions of openings, even if they are a little off the specific path they just cited. Any of these answers start on the path of specificity and I have a chance to be helpful as a recruiter. But when I am given an aimless "I am open" answer, I cannot wrap my head around it to start offering solutions.
So I don't try and I often pass on the broad resume—because it is evidence the person is not standing up for themselves.
Broad resumes are dishonest. And I ain't got time for that nonsense as a recruiter.
Recruiters don't have time to navigate the untruthfulness and figure out what you want. Their job is to find talent that WANTS their job not be your career coach.
So how can you be specific on your resume when you don't know what you want? Or more importantly, how can you be specific on your resume and ensure you don't miss out on any relevant opportunity that may have a different title?
I'll show you how during my executive resume training. Register below for instant access.
Don't wallow in a pool of meaningless broadness anymore.
Stop trying to be all things to all people in your resume.
Stop killing your job search efforts!
Stand up for what you want and get it!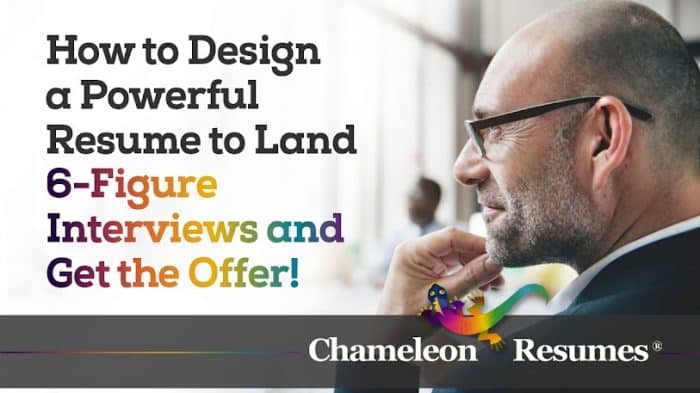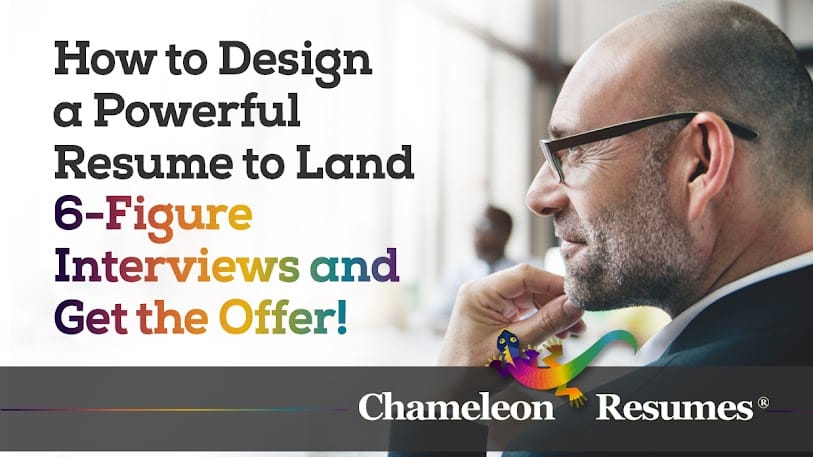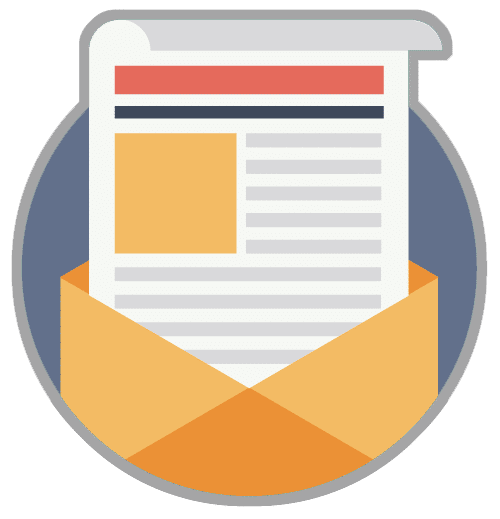 Landing your next job doesn't have to be an overwhelming, frustrating or time-sucking task. Get daily tips on how to find the position you deserve,  delivered right to your inbox:
The #1 addition every resume needs in 2023 and beyond.
How to get prepared for a job change even if you like the job you have.
How to handle a chaotic job market and where to focus your job-seeking efforts (hint, it's not the job boards).
Where to find great jobs without submitting 500 meaningless job applications.
How to slice through the Applicant Tracking System B.S. and land a 6- figure role you love.
How to track down the "unpublished job market" and have your pick of the best jobs out there.
How to write a resume that will hit hiring managers right between the eyes and have them scrambling to book your interview.
How to get up to speed with your online branding and write a LinkedIn profile that positions you as the #1 expert in your field.
How to approach job seeking with the "human touch" so you can keep the bots at bay.
And finally, access to our 4-stage META Job Landing system we've used with thousands of job seekers just like you.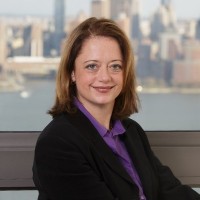 Lisa Rangel and The Chameleon Team are the only executive resume writing, LinkedIn profile development, and job landing consultancy who has been hired by LinkedIn and recognized by Forbes. Our 4-Stage META Job Landing System stems from decades of corporate and executive recruiting experience to position you to land your next 6-figure role faster.

Looking for an article on a particular topic? Use the search below...