Interview Confidently & Get Hired: How to Prepare Effectively for Interviews
Are you getting interviews, but not landing the job?
Do you stumble when answering the same question on interviews?
Do you have the right first impression to help set you apart from the crowd?
It's extremely critical to "wow" the interviewer the first time in this competitive environment.
Watch his Webinar replay to have our resume and job search expert, Lisa Rangel of Chameleon Resumes, give you concrete advice on the following items:
What to do to prepare before the interview - Learn what to research about the company, interviewer and job
Know about your resume and how to answer questions from it
Successfully answering both common and uncommon questions
Preparing the right questions to ask the interviewer
What to wear, bring and how to impress the first time around
Posted:
---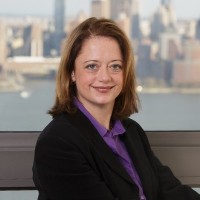 ---