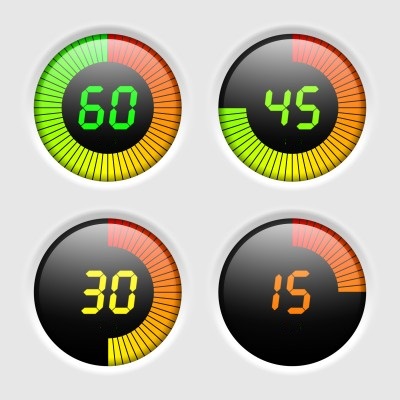 Would you like to find 9 hours of job search time per week? Want more time to job search?Do you find yourself asking these questions:
"How am I supposed to look for a job, when I am employed?"
"Finding a job is a full-time job…and I already have a job. How am I supposed to do this?"
Sound familiar? I hear these questions from job seekers quite often. It is a perplexing dilemma in today's world of over scheduling, multitasking and uber-achievement. These strategies and tools have been time-tested by me and my clients to generate at least 9 hours per week in time that can be used towards a job search, when these tactics are employed consistently and diligently.
Are you up for the challenge? Here goes:… Continue Reading…