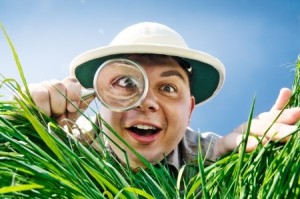 Question: When is a job interview not a job interview?
Answer: When it is an exploratory (or informational) interview.
Exploratory interviews are a high-value way to network, obtain information and leave a good impression in a workplace that might interest you. Whether you seek a position, or desire a transition, an IEJI can bridge the distance between where you are in your career and where you want to be.
Even without a current job opening, company management often welcomes these conversations with high-caliber talent as a proactive way to procure talent for the next open position. You can access their expertise and investigate your options by arranging an exploratory or informational executive job interview (IEJI).… Continue Reading…