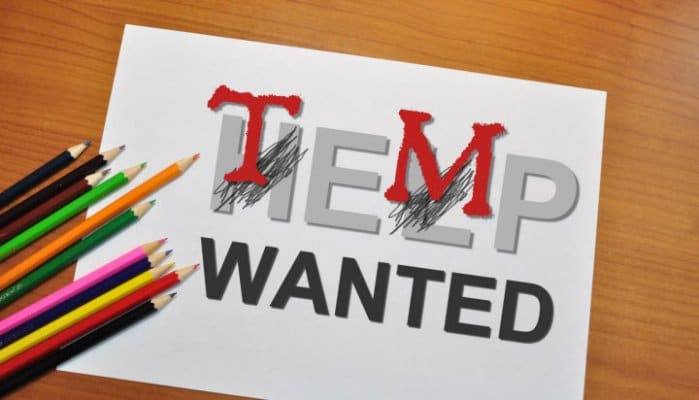 Do recruiters think you're an unstable employee because you have a few short term jobs on your resume?
Are you told you are jumpy since you had to take some temporary, contract or consulting work to pay the bills while looking for the long-term, direct hire job?
Is it assumed you won't stick around in their job because you moved around recently—for reasons beyond your control?
Well, I think most recruiters that make these assumptions about job seekers with short term work are totally wrong in their assumptions.
And they are missing out on awesome talent.
Here is how I know…
I was a temporary / contract assignment recruiter for 9 of the 13 years I recruited. <Through this post, I will use the terms contract, consulting and temporary interchangeably to describe short-term work.>
To be clear, I found job seekers at all levels contract work: i.e. Interim CFO's, Contract Federal Tax Accountants, Temporary Accounts Payable Specialists.
And in the 9 years I did contract recruiting, I found the individuals that take long-term contract assignments to be some of the most loyal and humbly talented people in our workforce.
Here are two explanations why…
(1) Why contractors are the most loyal employees:
When someone takes a 7 month long assignment, to keep to their word of staying the length of the assignment, they are essentially halting all interviews for direct hire work. They have to—or they may land a job and have to leave the assignment.
Now, many people would think, "Well, of course, why wouldn't you leave a temp job? Why would you stop interviewing for a direct hire job since you know the temp job will end?"
And those are logical thoughts for people who think for themselves and don't care about the word they gave or the assignment they are working on.
But contractors/temporary employees give their word at the sacrifice of their career path.
I saw it happen time and time again.
Contractors get stuck in what I labeled the "Temp Job Rut."
The "Temp Job Rut" is when someone takes a temp assignment, ceases all interviews while on the length of the assignment, and then the assignment ends. And because ongoing interviewing hasn't been happening, there isn't a direct hire job to walk into – but the bills are coming in, so the person simply takes the next temporary assignment to stay employed.
It's an easy rut to fall into—but hiring managers and recruiters that are not experienced with temporary hiring don't know this. And they lose out on loyal, versatile employees.
(2) Why contractors are humbly talented:
Contract employees have to start an assignment often with little to no training. They are not getting 2-3 days of orientation to ease into the company culture, like direct hire employees do. No welcome committee or new hire cake in the break room celebrating the new person joining the company.
Nope, temporary employees often get told where their desk is (not even escorted to the desk), given a number to call tech people to get login credentials, and have to start working with somewhat ill-defined job specs with the expectation they will produce results in a short period of time.
And they often have to do it themselves.
Without help from others.
They can't regularly lean on fellow co-workers, since regular employees don't want to help the "temp" or feel their job may be threatened by the consultant—so they don't help the consultant.
So they are on their own… And despite all of these obstacles, they get the job done.
And here is the humble part: They don't brag about getting the assignment done with no training, little instruction and poor co-worker support. They view it as just doing their job.
This is why temporary, consulting and contract employees are often where the hidden talent lies.
And I know how to help you market the short term positions to be viewed as an asset.
Our "Get Hired Fast!" Package contains every last important morsel of what you need to make attention-grabbing edits to your resume and LinkedIn profile to highlight your short-term assignments rather than hide them to land the coveted interview and get the offer you want.
Stop struggling and promote yourself confidently. Have a job search plan that is reflective of what you have achieved, regardless if it was done as a contractor/temporary employee or direct hire.
Get our "Get Hired Fast!" package and gain a "get hired" frame of mind with our courage-building tools and the support of the Chameleon Resume team.
Be Well!
Lisa
Lisa Rangel – Executive Resume Writing Services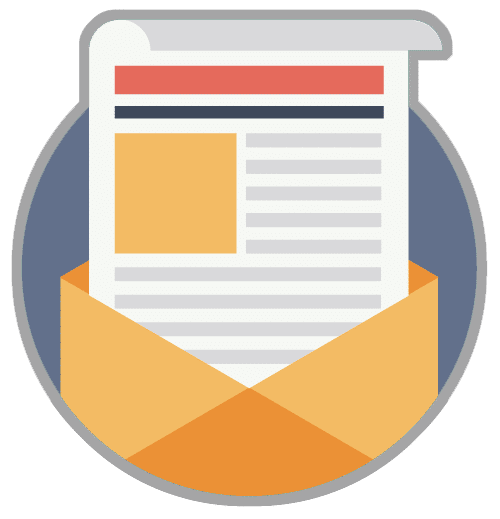 Landing your next job doesn't have to be an overwhelming, frustrating or time-sucking task. Get daily tips on how to find the position you deserve,  delivered right to your inbox:
The #1 addition every resume needs in 2023 and beyond.
How to get prepared for a job change even if you like the job you have.
How to handle a chaotic job market and where to focus your job-seeking efforts (hint, it's not the job boards).
Where to find great jobs without submitting 500 meaningless job applications.
How to slice through the Applicant Tracking System B.S. and land a 6- figure role you love.
How to track down the "unpublished job market" and have your pick of the best jobs out there.
How to write a resume that will hit hiring managers right between the eyes and have them scrambling to book your interview.
How to get up to speed with your online branding and write a LinkedIn profile that positions you as the #1 expert in your field.
How to approach job seeking with the "human touch" so you can keep the bots at bay.
And finally, access to our 4-stage META Job Landing system we've used with thousands of job seekers just like you.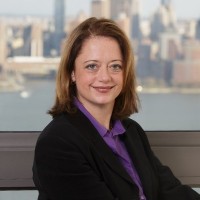 Lisa Rangel and The Chameleon Team are the only executive resume writing, LinkedIn profile development, and job landing consultancy who has been hired by LinkedIn and recognized by Forbes. Our 4-Stage META Job Landing System stems from decades of corporate and executive recruiting experience to position you to land your next 6-figure role faster.

Looking for an article on a particular topic? Use the search below...