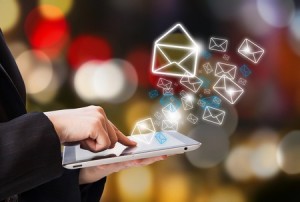 According to LinkedIn, utilizing InMail is the most credible way to send a message to any LinkedIn member… Are you still looking for ways to make the most of the InMail Feature? And do it in an intentional way that is worthy of a response?
As a Moderator for LinkedIn's Premium Career Group, I often share advice to executive and professional job seekers on the best ways to utilize LinkedIn's InMail feature and increase the probability that your InMail will actually be responded to.
As a former executive recruiter, I used the InMail feature on a regular basis to reach out to candidates, and still – as a prolific networker and business owner – I use the InMail feature to reach out to new contacts.
Using InMail can help you reach contacts that you may have had difficulty reaching through other means. Don't misread: It is not the magic elixir of communication and should not be the only means of contact. However, to help you optimize your InMails, consider the following tips:… Continue Reading…