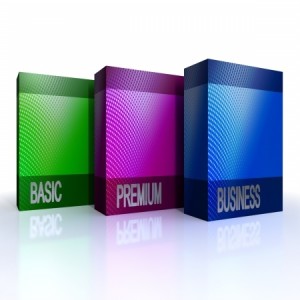 There comes a time in every professional's life when they must decide whether or not to spend money to further their career. The Basic or Premium LinkedIn decision is no exception to this rule.
You may have logged into your LinkedIn account and seen advertisements for their upgraded programs. You may have even wondered if upgrading is worth the time, effort, and money associated with the Basic or Premium LinkedIn Membership.
The following breakdown of each LinkedIn upgrades will help you decide which version you need or if you even need to upgrade at all.