"How many 55-year-olds did you hire when you were 35?"
This is a question I'll pose to a frustrated older job seeker when they tell me that they are most certainly being discriminated against in their job search because of their age.
The question stops them in their tracks.
So what is your answer? How many 55-year-olds did you hire when you were 35?
Most people, who are honest with me, say zero or next to zero. Or definitely not as many people their age or younger from their network.
Then I'll follow up with, "Were you purposefully discriminating against older people at the time, or were you hiring what was familiar/comfortable to you at the time?"
And they usually admit they were hiring from their 35-year old people network in some way or another.
They were hiring what was familiar and comfortable to them.
I point out to them that when they were 35, they didn't have a sinister plan to bring down their elders.
(I know this still doesn't make it OK and this is the root of "culture fit" problems in hiring. It's why diversity initiatives are so important. But I digress.)
It's important to not be angry, simply because you might be the 55-year-old now on the other side of that dynamic. The thirty-five-year-olds today aren't trying to bring down the boomers today the same way you weren't trying to bring down your elders back in the day.
So what can an experienced job seeker do with this information if they aren't in charge of the hiring?
You can write a resume that is modern, refreshing, and doesn't scream "over the hill".
If you present yourself via your resume as an old fuddy-duddy and use words like "seasoned executive" or presenting a 5-page resume stuffed with every single thing you've ever done then yes, you are going to appear too old and overqualified.
Instead, it would be smart to learn what a 2021 resume looks like and re-word and pare down your dense documents into something more streamlined and modern. Something that a younger generation would be able to digest. Something fresh that will stand out from the rest of your competition.
And, this is exactly what I am teaching in my Resume Writing Master Class. 
I'll show you exactly how to create an ageism-proof resume. A resume that is modern and forward-facing. A resume that captures the highlight reel of your career and aligns itself powerfully with exactly what that 35-year-old hiring manager needs to see.
Ageism isn't stopping you... but your documents might be.
During my FREE Resume Writing Master Class, I'll be sharing concrete, constructive, and actionable feedback on how to fix common resume mistakes. During this 60 minute training I'll share...

What words to use to present yourself effectively, since what you're currently using hasn't worked well.
How to make your resume achievement-driven, which delivers the results you offer straight into the recruiter's hands.
How to structure your resume, taking into account what kind of information recruiters want to find, and where.
Bottom line, I understand how recruiters and hiring managers read resumes and how they choose resumes of candidates to interview. If you want to land interviews, you need to know how resumes work effectively in the job search process.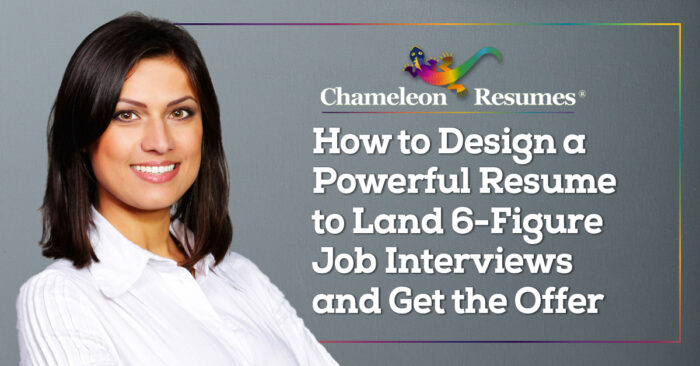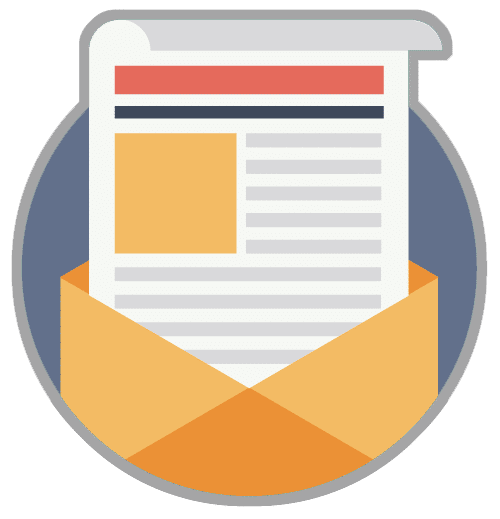 Landing your next job doesn't have to be an overwhelming, frustrating or time-sucking task. Get daily tips on how to find the position you deserve,  delivered right to your inbox:
The #1 addition every resume needs in 2023 and beyond.
How to get prepared for a job change even if you like the job you have.
How to handle a chaotic job market and where to focus your job-seeking efforts (hint, it's not the job boards).
Where to find great jobs without submitting 500 meaningless job applications.
How to slice through the Applicant Tracking System B.S. and land a 6- figure role you love.
How to track down the "unpublished job market" and have your pick of the best jobs out there.
How to write a resume that will hit hiring managers right between the eyes and have them scrambling to book your interview.
How to get up to speed with your online branding and write a LinkedIn profile that positions you as the #1 expert in your field.
How to approach job seeking with the "human touch" so you can keep the bots at bay.
And finally, access to our 4-stage META Job Landing system we've used with thousands of job seekers just like you.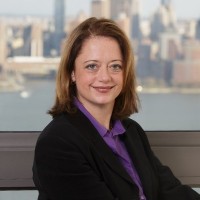 Lisa Rangel and The Chameleon Team are the only executive resume writing, LinkedIn profile development, and job landing consultancy who has been hired by LinkedIn and recognized by Forbes. Our 4-Stage META Job Landing System stems from decades of corporate and executive recruiting experience to position you to land your next 6 or 7-figure role faster.

Looking for an article on a particular topic? Use the search below...