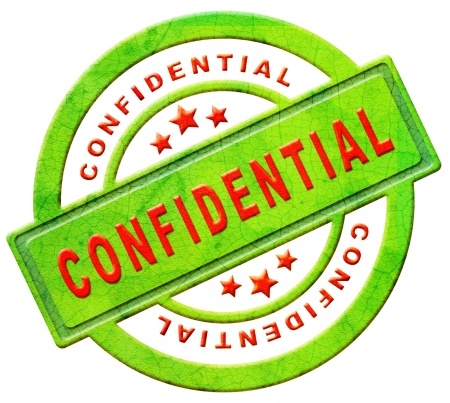 Looking for a new job is scary enough. Being worried that your current boss or colleagues can see you gearing up for a job search can easily stop your efforts before you get started.
Here are several ways to ensure you keep your job search confidential until you are ready to announce to your current employer that you've landed a new role.
1. LinkedIn Privacy Settings
Early on, LinkedIn realized that while having a news feed to see what your connections are up to is helpful, having your current boss see that you've updated your profile and added new
connections and skills… isn't exactly the best way to be seen as an engaged employee and keep your job search confidential.
There are several privacy settings in your LinkedIn profile to ensure what you want kept under wraps, is not visible or announced to your connections. Be sure to update your preferences before you start making any profile changes. Simply go to your picture on the top right-hand screen and select Privacy Settings.
The most important settings to change:
 "Turn on/off your activity broadcasts" > Be sure to turn these off
"Select who can see your activity feed" > Change to only you
With these two options applied, your LinkedIn updates will not be sent out to all of your connections in their news feed or in an update email.
2. Confidential References On-Board
At some point during the search process, your potential employer will ask for your references. You should already have key references ready to go, well before you are asked this question.
If you are going to include references from your current position, be sure that you have connected with them individually, ensuring that your confidentiality be maintained during the search process. I'd recommend only using current-company contacts, if you would consider them a confidant to you, personally, instead of just someone who would speak highly of you.
Know that any time you provide references, you are opening yourself up to the possibility of other people finding out you are interviewing. So be very careful who you ask to be a reference.
3. Use Your Personal Email Account for ALL Social Media Outlets
To ensure access and email security, you need to change the preferred email address for all of your social media outlets, to a personal email address you use. You can continue to keep your work email as an alternative method of contact, but using it as your main log-in or email source, could not only limit your access when you land a new job, but new connections will use your work address for new opportunities.
Remember – your work email account is not private. Anything that is sent to you, or that you send, using your work email address, is company property. So using their email address to search for, contact with, and respond to new jobs, can raise several flags.
4. Clean Up Your Associations
There are so many resources out there to help you land your next job. Unfortunately, when you join some of these groups, they want to "advertise" your connection. Particularly on LinkedIn, be sure to change the visibility of any job-related search groups that you join and interact with.
Simply changing the visibility will remove the immediate association, but unfortunately, you never know if contacts are in that same group. Be careful what you say and how you say, when interacting and posting in job-search related associations.
5. Do Not Interview While on the Clock
When you are interviewing, request an interview during off-hours, or take the day/time off of work to interview. It is bad-form and frankly, frowned upon, to be using your current company's time to interview for a position somewhere else.
Use your lunch hour to complete phone interviews if need-be, but you owe your current company to actually work, while you are on their clock.
6. Be Discreet with Who You Tell at Work
The fewer people you can let know of your job search at your current company, the better. In fact, that number should be at zero. Even your good work-friends.
The fewer number of people who are aware of your job search, the better. Not only to protect you while you are in the process of finding something better, but also to protect your friends and colleagues from any potential backlash down the road. If you must spill the beans, be sure to let them know that your search needs to remain confidential until you are ready to speak with your manager.
7. Do Not Post Your Resume on Job Boards
Some job boards allow you to preemptively block your resume from certain companies, but those security protocols aren't sufficient if you want a truly confidential search. The safest route is to refrain from posting your resume in any online forum where it can be widely found.
Use your resume to apply for positions that you find on job boards, but do not advertise your job-seeking status on job boards.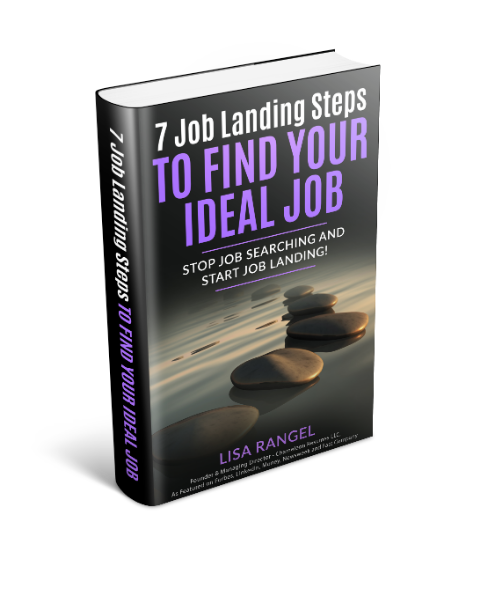 In "7 Job Landing Steps To Find Your Ideal Job" we will show you how to create a resume that demonstrates your skill set and sells your professional achievements.
Tired of submitting over and over to job postings with no response? Told your resume doesn't reflect the experience and talent you are known for? Frustrated by hiring managers not seeing that you are the right candidate for the job?
End the frustration and land the job you want by following our comprehensive seven step plan:
Assess your resume with our 22-Point self-directed resume review.
How to explore companies to find contacts that can benefit from your skill set, and then compiling your target company list.
Leveraging social media in your job search.
Using third party recruiters and search firms to your advantage.
Sample cover letter and career networking communications.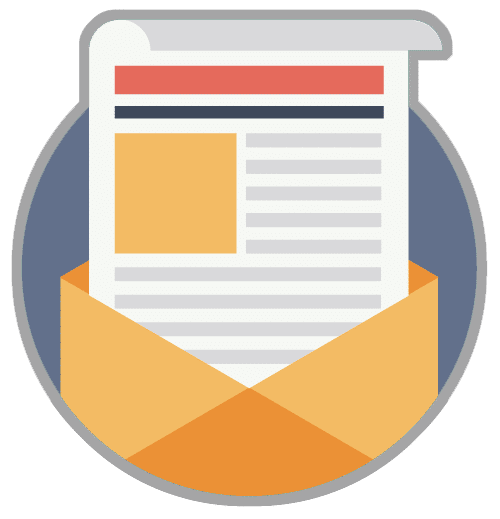 Landing your next job doesn't have to be an overwhelming, frustrating or time-sucking task. Get daily tips on how to find the position you deserve,  delivered right to your inbox:
The #1 addition every resume needs in 2023 and beyond.
How to get prepared for a job change even if you like the job you have.
How to handle a chaotic job market and where to focus your job-seeking efforts (hint, it's not the job boards).
Where to find great jobs without submitting 500 meaningless job applications.
How to slice through the Applicant Tracking System B.S. and land a 6- figure role you love.
How to track down the "unpublished job market" and have your pick of the best jobs out there.
How to write a resume that will hit hiring managers right between the eyes and have them scrambling to book your interview.
How to get up to speed with your online branding and write a LinkedIn profile that positions you as the #1 expert in your field.
How to approach job seeking with the "human touch" so you can keep the bots at bay.
And finally, access to our 4-stage META Job Landing system we've used with thousands of job seekers just like you.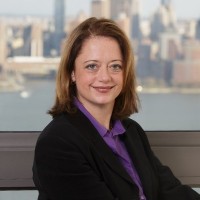 Lisa Rangel and The Chameleon Team are the only executive resume writing, LinkedIn profile development, and job landing consultancy who has been hired by LinkedIn and recognized by Forbes. Our 4-Stage META Job Landing System stems from decades of corporate and executive recruiting experience to position you to land your next 6-figure role faster.

Looking for an article on a particular topic? Use the search below...