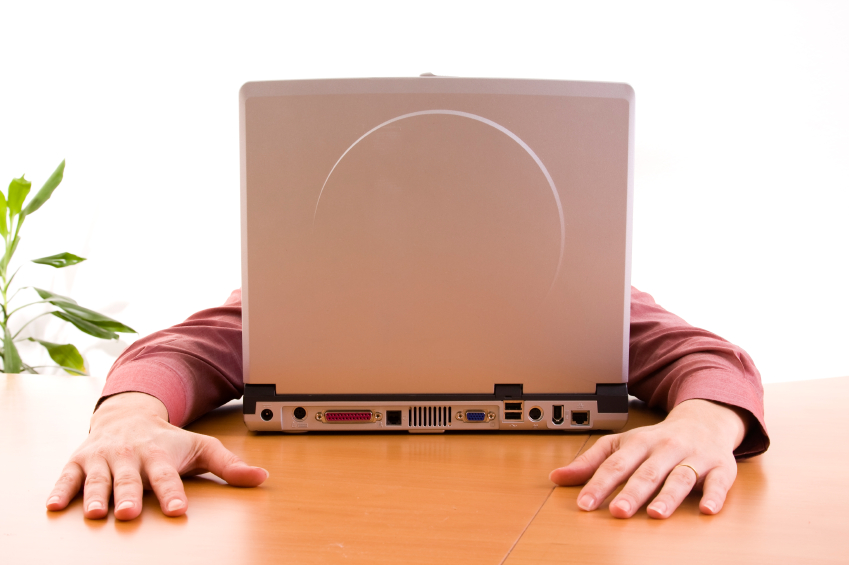 6 Signs You Are Suffering From Job Search Paralysis
Whether it has been 10 years or 10 months since you have looked for a new executive position, you are finding it to be a much different and much harder experience than the last time you looked for a new job. You've done everything in your power to learn about social media and the online job hunt. Unfortunately, you're still hearing crickets and you are getting nervous.
Use our guide below to determine whether or not you're suffering from job search paralysis.
Hiding behind your computer instead of talking to people.
If you truly know everything about this new world of job hunting, but are still hearing crickets and not your phone ringing (or inbox filling up with interview requests), then something is off.
The reality is you may think you know everything, but you may be paralyzed when it comes to taking action. Ask yourself whether you've been proactive on the job hunt or just waiting for recruiters to contact you on LinkedIn.
Even though there are a ton of online tools to help you with your job search the facts still remain: you need to take action to get anywhere. This may include reaching out to hiring managers (not only HR and search firm recruiters) directly, attending networking events or following up with individuals within and outside your network.
Many job hunters fall into a trap when it comes to using online tools for the job hunt – they forget to talk to people. Or, they think they don't have to talk to people because social media will take care of it.
Nothing could be further from the truth! Personal relationships are what get people hired, not social media views.
You think profile views, likes and social media shares will result in job offers.
To expand upon the last point, social media will only get you so far. These are just small steps that need to be followed up with action like a phone call, email or an active instruction request. Social media will not land you a job. It is a tool to be used to help you find the right opportunity and to have opportunity find you. Simply "being on LinkedIn" will not land you a new job…you have to work these tools to generate opportunity.
Despite what you may be hearing, passive communication alone does not result in job offers. In fact, it's in your best interest to combine both online and offline marketing strategies to yield the best results.
Job boards alone will yield a job offer.
Similar to social media, job boards alone also won't yield a job offer. In fact, many companies don't even post jobs on massive job boards – especially not for such high level positions!
You have to go the extra mile in a couple of ways. First, don't forget to check out a company's corporate website for job posting and an application process. Second, you must actively seek out contacts in HR and on the line outside of HR through emails, phone calls and in-person follow up, such as conferences, conventions and networking events.
You have rearranged your resume, cover letter and profile ad nauseam.
There comes a point where there's nothing else you can do with a resume or cover letter. You can only rearrange it so many times.
Some people focus on the details a little too much as a way of subliminally avoiding taking action. The "never-ending resume tweak" is a form of procrastination that prevents the job seeker from putting themselves out there.
If this sounds familiar you may want to rethink rearranging your resume and instead focus on getting out there, talking to contacts and meeting people.
You're worried about privacy.
If you're still worried about privacy in this day and age then you may need to get with the times. It's not that privacy isn't important, it's just that our lives are all already online anyway. No one is suggesting that you put your social security number online and if you have genuine safety issues to contend with, then be prudent. But realize for every privacy measure you take against possible bad events happening, are the same measures that keep good events (interview calls) from happening, too. Strive for the right balance.
Furthermore, recruiters want to know as much as they can about you before they hire you. It's not just about skills anymore, it's about the person.
Worried about being a pest, so you do not reach out to people.
If you're not introducing yourself or following up, you're leaving money on the table. Period.
One way to combat the idea of feeling like a pest is to realize that you are being of service to the recruiter or employer by letting them know someone of your skill abilities is available. You have the skills that can solve their problem and as such it's your duty to let them know about it.
So do any of these signs of job search paralysis resonate with you? Check out if you are experiencing job search burnout and learn what you can do to fix it and get results!
Be Well!
Lisa
Lisa Rangel – Executive Resume Writing Services
Chameleon Resumes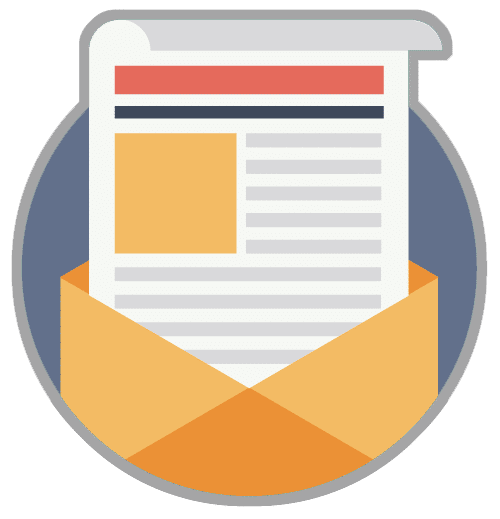 Landing your next job doesn't have to be an overwhelming, frustrating or time-sucking task. Get daily tips on how to find the position you deserve,  delivered right to your inbox:
The #1 addition every resume needs in 2023 and beyond.
How to get prepared for a job change even if you like the job you have.
How to handle a chaotic job market and where to focus your job-seeking efforts (hint, it's not the job boards).
Where to find great jobs without submitting 500 meaningless job applications.
How to slice through the Applicant Tracking System B.S. and land a 6- figure role you love.
How to track down the "unpublished job market" and have your pick of the best jobs out there.
How to write a resume that will hit hiring managers right between the eyes and have them scrambling to book your interview.
How to get up to speed with your online branding and write a LinkedIn profile that positions you as the #1 expert in your field.
How to approach job seeking with the "human touch" so you can keep the bots at bay.
And finally, access to our 4-stage META Job Landing system we've used with thousands of job seekers just like you.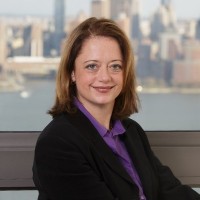 Lisa Rangel and The Chameleon Team are the only executive resume writing, LinkedIn profile development, and job landing consultancy who has been hired by LinkedIn and recognized by Forbes. Our 4-Stage META Job Landing System stems from decades of corporate and executive recruiting experience to position you to land your next 6 or 7-figure role faster.

Looking for an article on a particular topic? Use the search below...